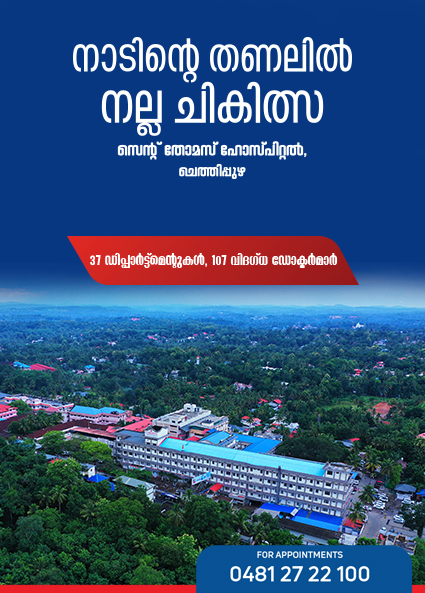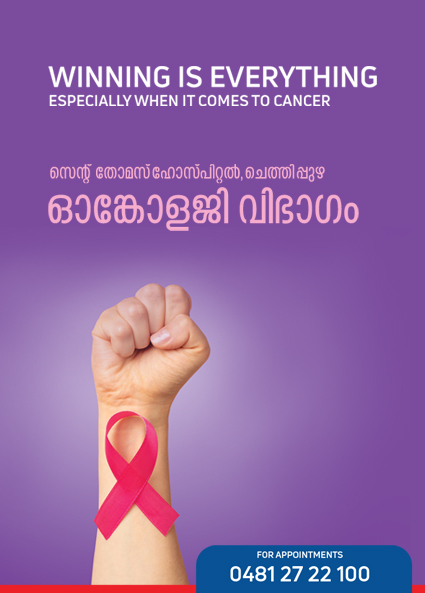 Find Over 34 Specialties and Doctors Near You
Blessed for Healing
St. Thomas Hospital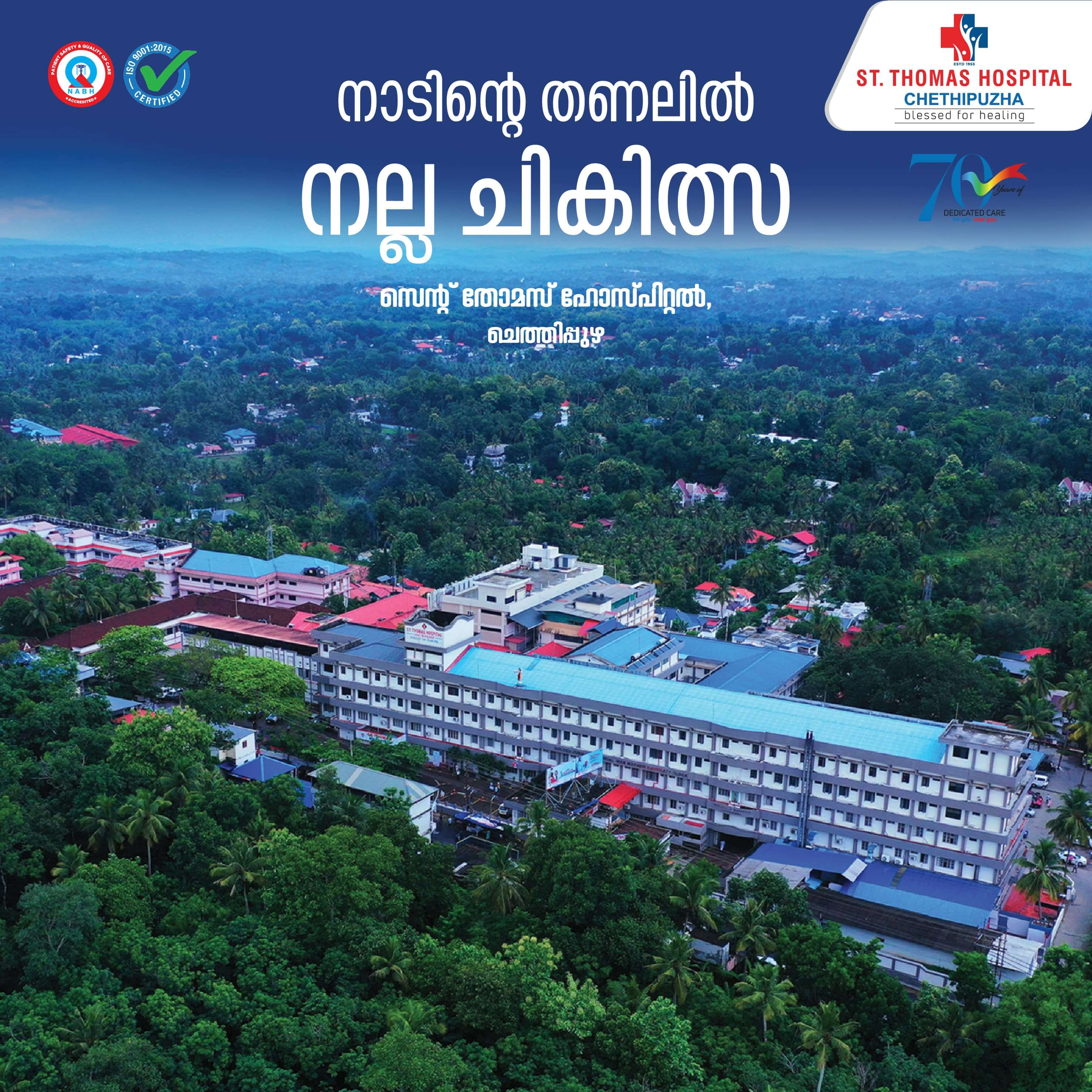 At St. Thomas Hospital our philosophy of care represents more than a viewpoint; it's a commitment. Every member of our team has pledged to make the ICARE Commitment their personal responsibility, giving our patients and families care that is supported by the highest order of compassion, innovation, science, and technology. That ICARE Commitment starts with a partnership.When you come to the hospital you bring more than an illness or condition; you bring your hopes, individual needs, and personal experience. That's why a caring relationship with patients and families is paramount to everything we do. We have the medical knowledge. You carry the experience and expertise of knowing your own body.

Your family provides valuable emotional support and information that can help the medical team. We believe this collaboration will help us empower you to make sound, critical decisions that affect your health. Only by working together can we improve your well-being and provide the best possible treatment. In nurturing this team effort we practice:
Read More
Our
Departments

Meet Our
Doctor

Awards &
Achievements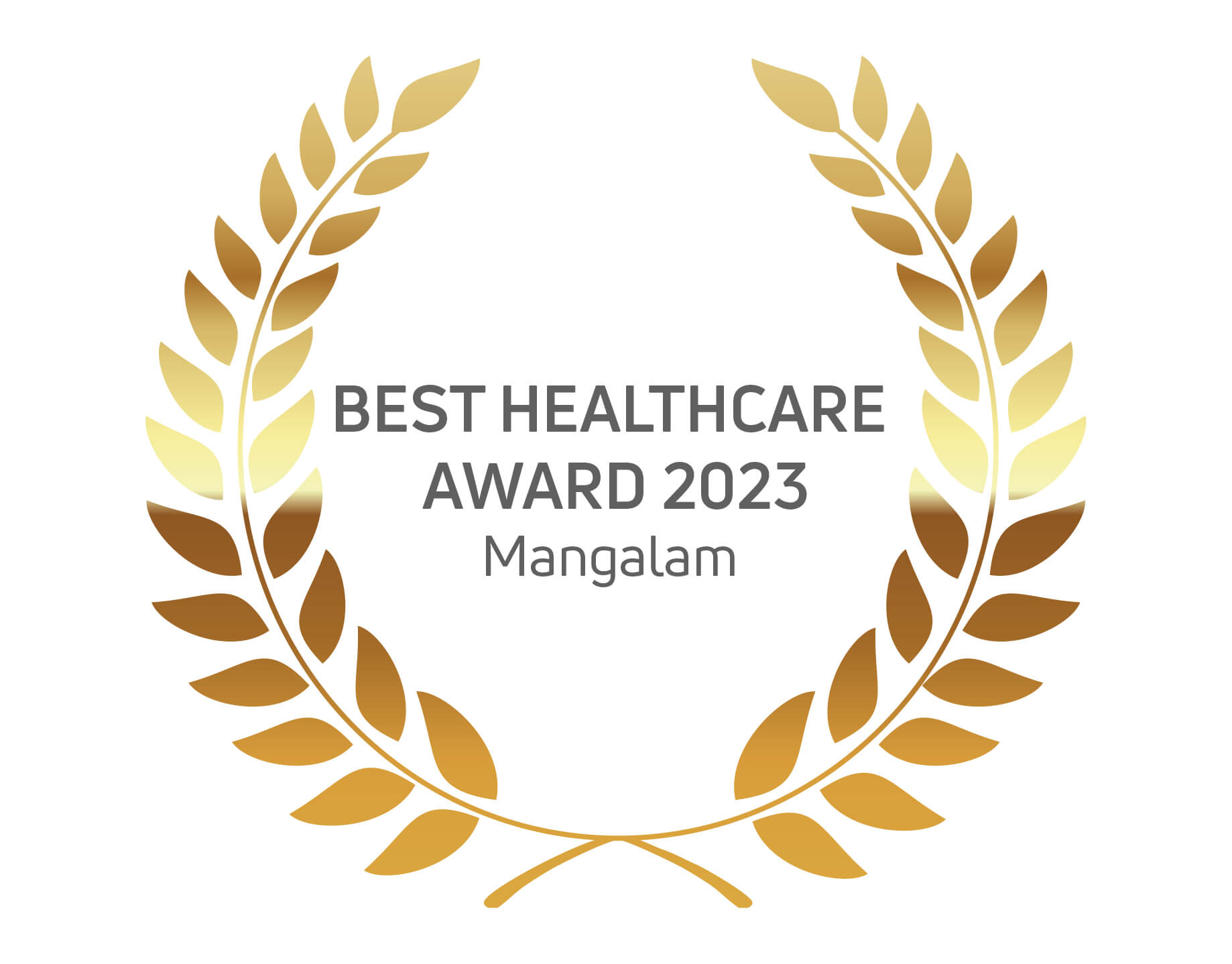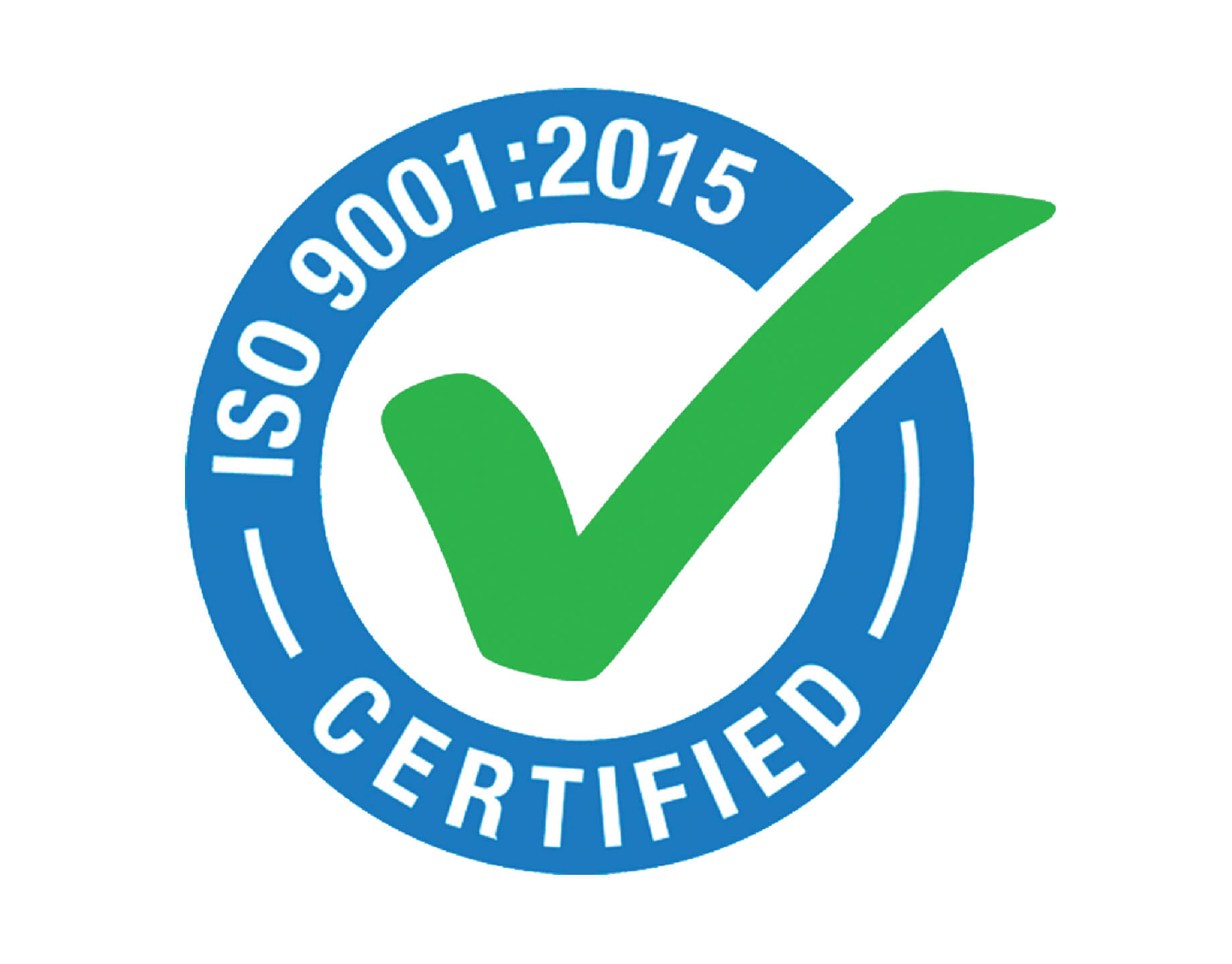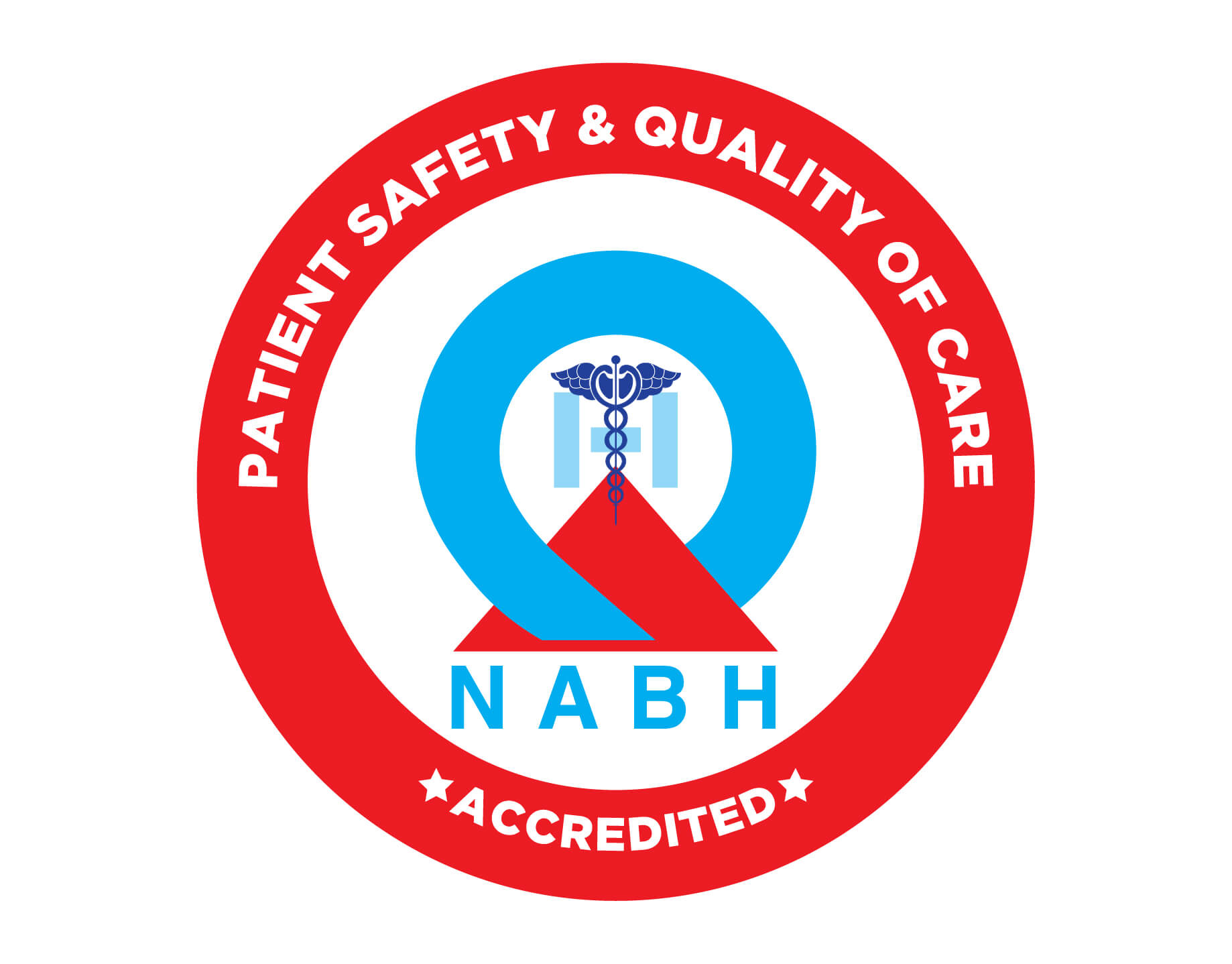 Our latest
health articles

Thanks For The
Kind Words


Vanvis
.
"Dr. Sajan sir was excellent the way he convey the problem and treatment to me was in such a different and peaceful way that we will not get tensed about a surgery. I truly believe Dr. Sajan, Dr. Roji Boben are god's precious gift. Thankyou so much sir only because of U I am able to stand after few months because of my disc bulge problem. "

Aron Thomas
.
"My grandmother, Mrs Saramma George was recently admitted at St Thomas hospital, Chethipuzha to undergo an orthopedic surgical procedure (ORIF with philos plating) on the 7th of July. Her and my family's experience with Dr Rojy Boben was nothing short of outstanding, and I am very grateful to have had such a competent and caring doctor taking care of her. The results of Dr Boben and his team's care through the procedure were remarkable.Thank you, Dr. Boben, for making such a positive impact on her health and well-being."

Krishnaraj M
.
"I came from Chennai.Overall it's very Excellent hospital.Very hygienic ambience and friendly staff. I treated here with vericose veins. Highly experienced doctor Dr.N.Radhakrishnan is clearly explained about its causes..His surgical method is Micro foam Schlerotheraphy for treating affected veins. I suggested this doctor for every one who is suffering from venous diseases.."

Anirudh R Menon
.
"My experience with St.Thomas hospital has been exceptionally good in regard to the treatment facilities and hospitality. Its really fortunate to have such a superb multi speciality hospital in close vicinity. The speed and efficiency of hospital operations in terms of managing the patients is balanced and well managed. The canteen facilities are also very hygenic and quality centric no complaints whatsover considering the volume and scale of operations. In comparison to hospitals with very big names in big cities like bangalore, where hospital is absolute business, medical facilities in Kerala absolutely stand out for the cost effectiveness and quality of treatment."
Experience Convenience & Efficiency With Our Appointment Booking App!
Welcome to the ST Hospital Book Appointment App, your gateway to a seamless healthcare experience. We understand the importance of your time and well-being, which is why we've designed this app to simplify the process of booking medical appointments. Whether you need to consult with a specialist, schedule routine check-ups, or manage follow-up visits, our app puts the power of healthcare management in your hands.
Our Latest
Updates