Our latest
health articles

Welcome to St Thomas Hospital Chethipuzha's health article on cancer, where we delve into the crucial aspects of early detection, treatment, and prevention of this formidable disease. Our commitmen ...
When the amount of sugar in our body remains uncontrolled in the body for a long time, it is likely to affect the nervous system. Diabetic neuropathy is a condition that affects the nervous system. ...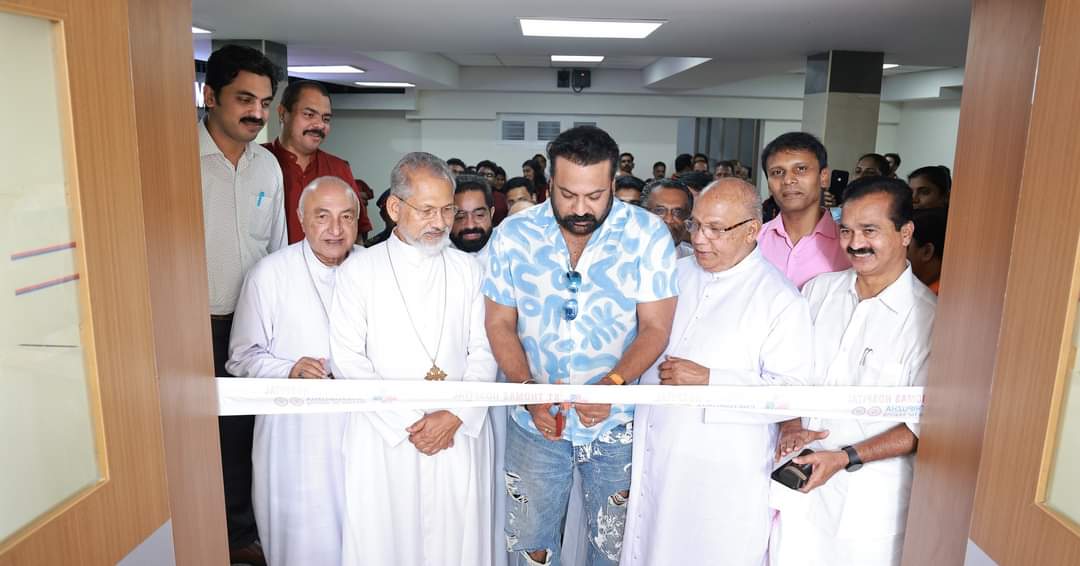 There are many misconceptions about spine surgery in the general community. The growth in medical technology and the use of advanced technologies in the field of surgery have led to significant adv ...
Kidney is one of the vital organs of the body. If the kidney function is impaired, it affects the whole body functions. Kidney disease is often not diagnosed and treated early. Symptoms start to sh ...
Are you or someone you know suffering from varicose veins? If so, look no further than St Thomas Hospital, Chethipuzha, for the best and most effective treatment available. Led by the renowned vasc ...