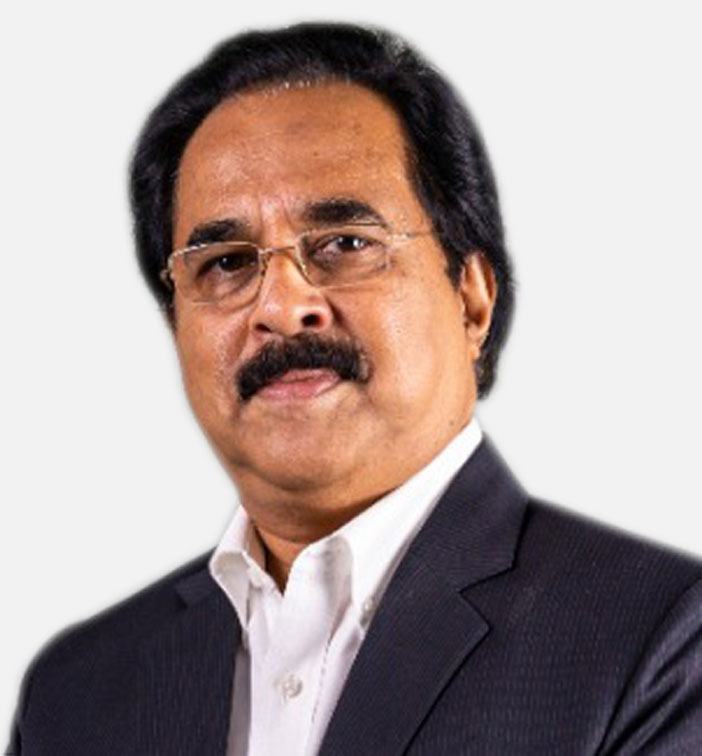 DR. PRAKASH C NINAN
MBBS, DCH
SENIOR CONSULTANT PAEDIATRICIAN/ PAEDIATRICS

OP- Monday to Saturday – 08:00 am to 01:00 pm
04:00 pm to 06:00 pm
2nd Saturday and 5th Saturday evening off


Dept. of Pediatrics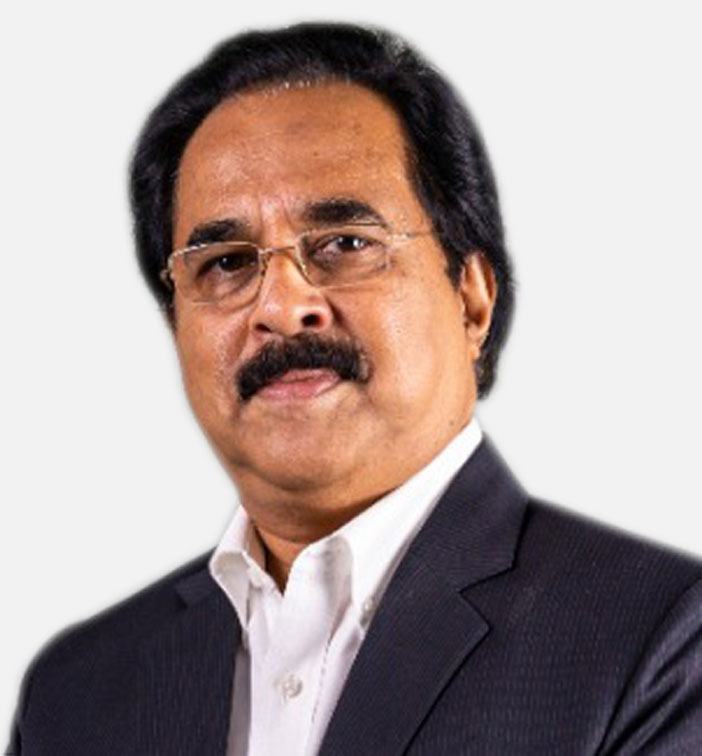 DR. PRAKASH C NINAN
MBBS, DCH
SENIOR CONSULTANT PAEDIATRICIAN/ PAEDIATRICS

OP- Monday to Saturday – 08:00 am to 01:00 pm
04:00 pm to 06:00 pm
2nd Saturday and 5th Saturday evening off


Dept. of Pediatrics
DESCRIPTION ON PROCEDURES HANDLES
Worked in Junior Specialist Paediatrics in Ministry of Health, Oman- 11 years (1994 to 2005)

Another PVT Hospital Al Hayat International Hospital for 4 years (2006 to 2010)

Worked as Specialist- Paediatrician in Aster Hospital, Muscat – 12 years (2010-2022)

Experience in General Paediatrician and Neonatology (level 2) care. More than 6000 babies was seen and managed.

Neonatal intubation, cannulation

Exchange transfusion, surfactant therapy

Acute Paediatric emergency like convulsion, acute Asthma, shock are managed.

QUALIFICATIONS
M.B.B.S. from Govt. Medical College, Calicut, Kerala – 1985
DCH (Diploma in Child Health) - 1989

FELLOWSHIPS
DNB (Diplomate Of National Board) Training 1987 To 1988 & 1990 To 1991 (2 Years) At Trivandrum Medical College.
PROFESSIONAL MEMBERSHIP AND AFFLIATIONS
Life Time Member Of IAP, Kerala (Kottayam) Since 1991
Life Time Member Of IMA, Kerala (Kottayam)

ACHIEVEMENTS / AWARDS
- Best Doctor Award In Paediatric From Moh, Oman (In 2002) Attended Various International Paediatric Cmes In Europe, Us, Middle East (Total More Than 50
- Conducting American Academy Of Pediatrics (2 Times)

LANGUAGE KNOWN
Malayalam, English, Arabic (Spoken)
OP DAYS AND TIMINGS
OP- Monday to Saturday – 08:00 am to 01:00 pm
04:00 pm to 06:00 pm
2nd Saturday and 5th Saturday evening off

Our Passionate & Dedicated Team
Inspire Society Through Service