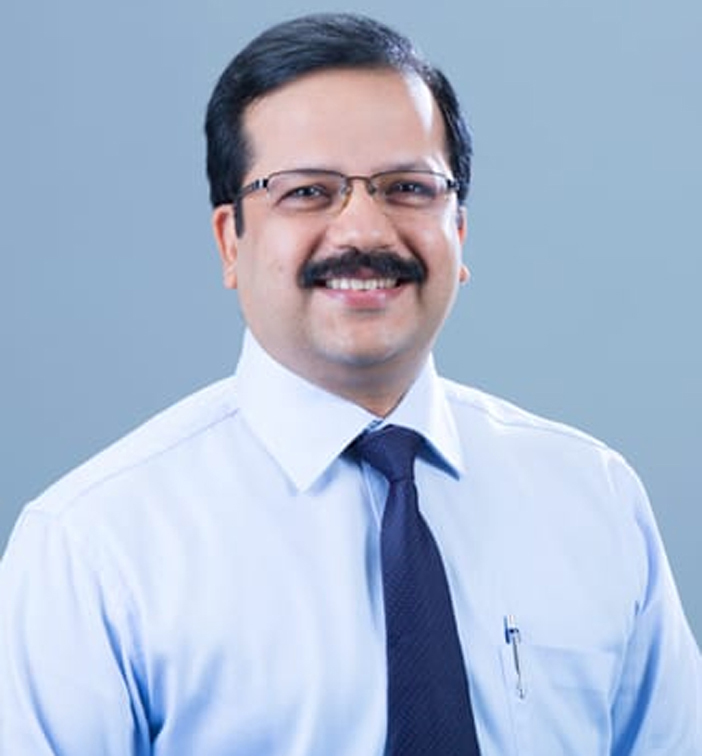 DR. MAHESH KRISHNASWAMY
M.Ch, MS SURGERY, MBBS
SENIOR CONSULTANT UROLOGIST

Mon to Sat 9 Am to 4 Pm


Dept. of Urology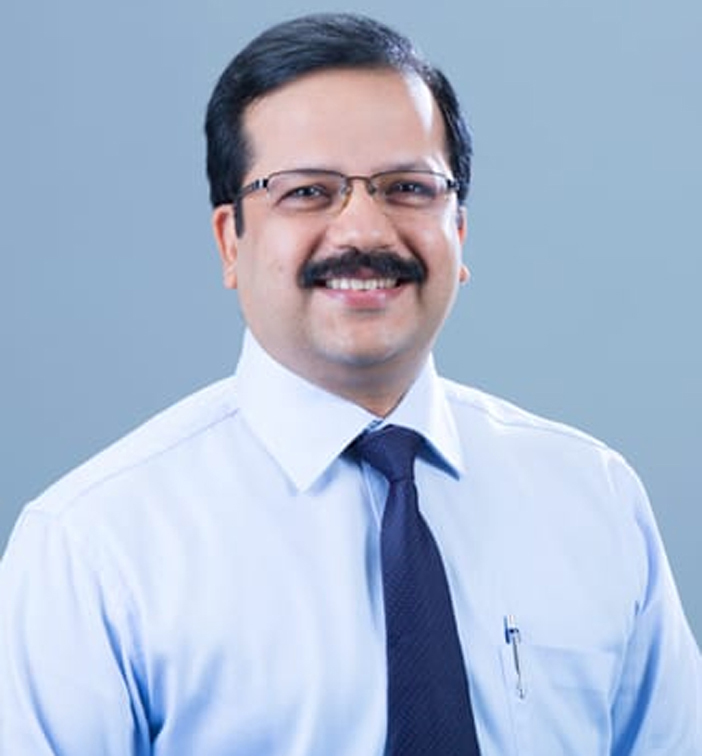 DR. MAHESH KRISHNASWAMY
M.Ch, MS SURGERY, MBBS
SENIOR CONSULTANT UROLOGIST

Mon to Sat 9 Am to 4 Pm


Dept. of Urology
Biography
Dr. Mahesh Krishnaswamy has special interest in urological laparoscopic surgery and advanced endourology procedures like TURP, RIRS and PCNL. He is also experienced in performing Renal Transplant Surgery with over 200 transplant operations to his credit.
EXPERIENCE
A Senior Consultant with more than 22 years of experience in comprehensive management of genitourinary diseases and disorders in adults and children.

Worked as a Consultant Urologist in various prestigious institutions in Kerala including:
Pariyaram Govt. Medical College Kannur, Ernakulum Medical Centre Kochi

Medical Trust Hospital Kochi, Caritas Hospital Kottayam,

Rajagiri Hospital Aluva, & Dr KM Cherian IMS Chenganoor.

Consultant Urologist in Burjeel Hospital, Oman.

QUALIFICATIONS
M.Ch Urology (Govt. Medical College, Thiruvananthapuram)
MS Surgery (Govt. Medical College, Thiruvananthapuram)
MBBS (Govt. Medical College, Thiruvananthapuram)

PROFFESSIONAL MEMBERSHIPS AND AFFILIATIONS
Member of UAK (UROLOGY ASSOCIATION OF KERALA)
Member of USI (UROLOGY SOCIETY OF INDIA)

ACHIEVEMENTS/ AWARDS
Trained in all advanced Urology/ Endourology procedures for management of kidney and genitourinary related diseases and disorders.

Presented papers at national and international conferences and published articles in peer reviewed journals

Our Passionate & Dedicated Team
Inspire Society Through Service