Trauma Care and Ambulance
At St Thomas Hospital Chethipuzha, we are dedicated to providing exceptional and comprehensive care in Orthopaedics and Sports Medicine, Plastic and Reconstructive Surgery, as well as Neuro and Spine Surgery. Our unwavering commitment to excellence is available to you 24x7, ensuring top-tier medical services when you need them most. Our highly skilled team of specialists is committed to delivering top-notch medical services in times of urgent need.
Our Dedicated Team for STH Trauma Care:
1. Orthopaedics and Sports Medicine:
At St Thomas Hospital Chethipuzha, we understand the unique needs of athletes and individuals with orthopaedic concerns. Our Orthopaedics and Sports Medicine specialists offer tailored treatments for sports-related injuries, joint problems, fractures, and more. Regain your active lifestyle with our comprehensive care and cutting-edge solutions.
2. Plastic and Reconstructive Surgery:
Our Plastic and Reconstructive Surgery unit is dedicated to restoring both form and function. Whether you require post-traumatic reconstruction, cosmetic enhancements, or complex tissue repairs, our skilled surgeons are here to guide you through your journey to recovery and rejuvenation.
3. Neuro and Spine Surgery:
The Neuro and Spine Surgery division at STH Trauma and Ambulance specializes in the intricate and delicate procedures involving the nervous system and spine. Our neurosurgeons are experts in diagnosing and treating neurological disorders and spinal conditions, utilizing the latest advancements in surgical techniques to optimize your neurological health.
Why Choose STH Trauma and Ambulance:
24x7 Availability: Medical emergencies don't wait for convenient hours. Our department is operational round the clock, ensuring you have access to immediate care whenever you need it.
Expert Team: Our team consists of highly skilled specialists with years of experience in their respective fields. They are dedicated to providing you with the best possible care and outcomes.
Cutting-edge Technology: We invest in the latest medical technologies and equipment to ensure accurate diagnoses and effective treatments, enhancing your chances of a swift recovery.
Comprehensive Care: Our holistic approach to patient care means that we address not only the immediate medical needs but also focus on your long-term well-being and quality of life.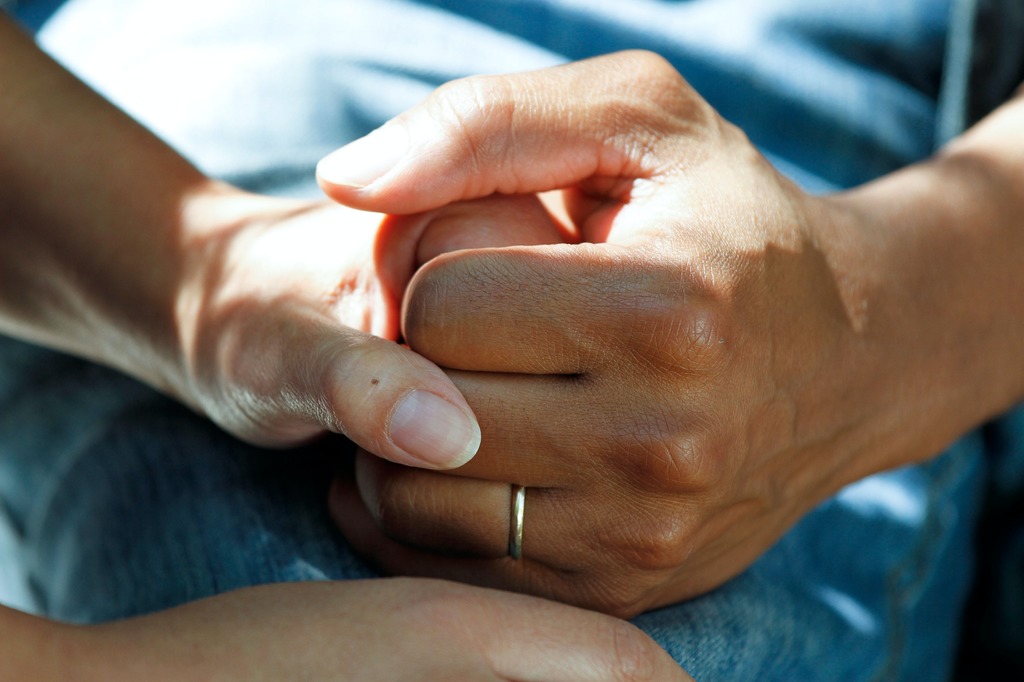 Patient-Centric Approach: You are at the heart of everything we do. Your comfort, concerns, and preferences guide our treatment plans and care decisions.
State-of-the-Art Facilities: Our department is equipped with modern facilities designed to cater to the specialized needs of Orthopaedics, Trauma, Plastic and Reconstructive Surgery, Neurology, and Spine Surgery.
Contact Us:
For emergencies or appointments, please reach out to us at 0481 272 2100. Our dedicated team is here to support you through your medical journey, providing expert care, compassion, and excellence in every aspect of your treatment.