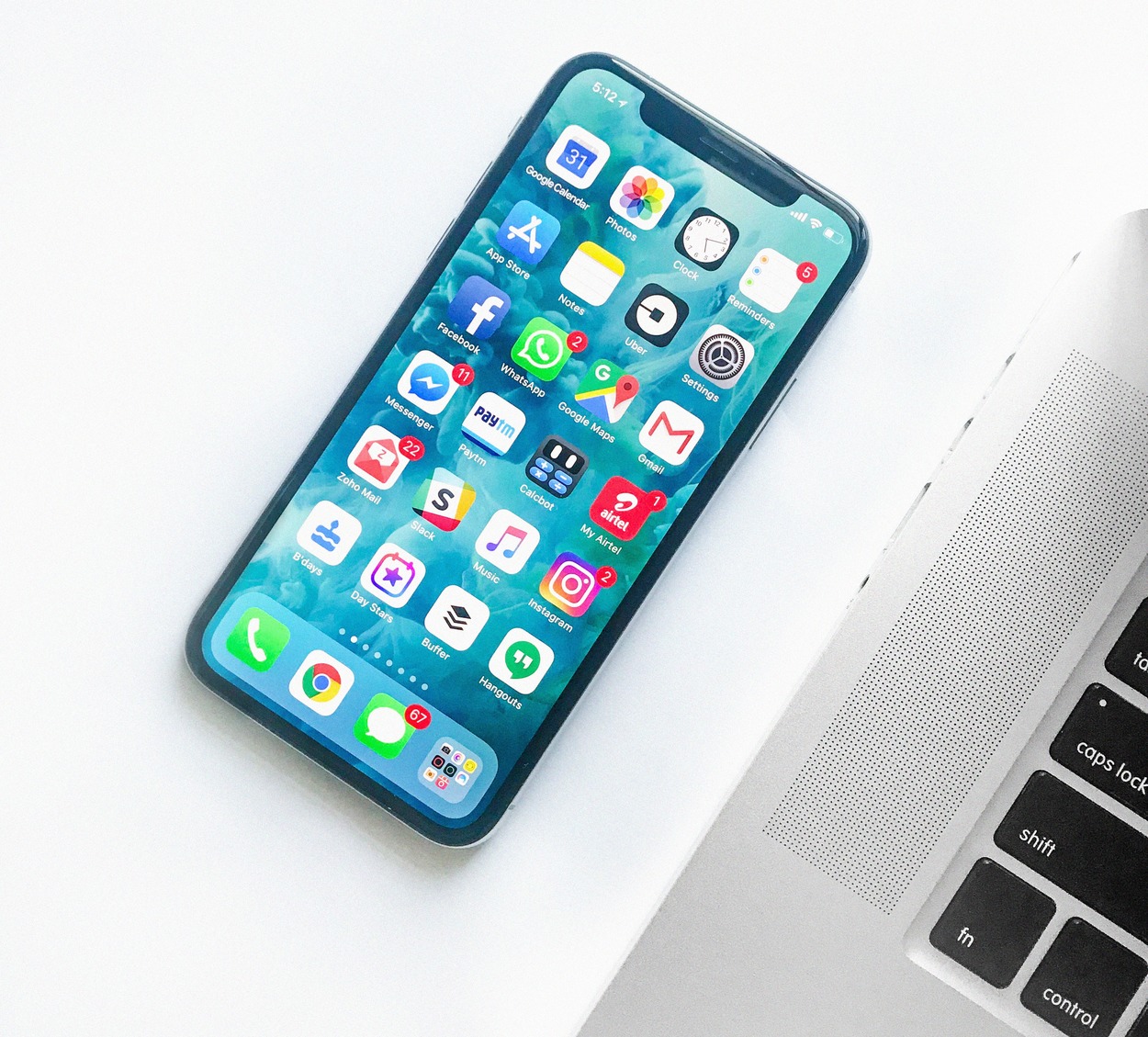 Welcome to St Thomas Hospital, where your health and convenience are our top priorities. Our newly launched Mobile App is designed to revolutionize the way you access healthcare services. Seamlessly connecting you to our world-class medical expertise, the St Thomas Hospital Mobile App puts your well-being in your hands. With the St Thomas Hospital Mobile App, you can schedule appointments with your preferred doctors at the touch of a button. Say goodbye to long waiting times and endless queues.
Our intuitive interface allows you to choose appointment slots that fit your schedule, ensuring you receive the care you need when it's most convenient for you. You can also receive appointment reminders, access your medical history, and securely communicate with your healthcare providers, all within the app.
Your health journey becomes more manageable with our Mobile App's robust features. From viewing test results and medication reminders to exploring personalized wellness tips, we're here to empower you every step of the way. Rest assured, your data's security is of utmost importance to us, and our app employs the latest encryption and privacy protocols to safeguard your sensitive information. Experience healthcare on your terms with the St Thomas Hospital Mobile App – because your well-being deserves advanced, patient-centric solutions. St Thomas Hospital's Mobile App is designed with your well-being in mind.
We prioritize the security and privacy of your sensitive medical information, employing robust encryption and advanced security measures to safeguard your data. Join us in embracing the future of healthcare with the St Thomas Hospital Mobile App. Experience convenience, accessibility, and personalized care like never before. Download the app today and take a step towards a healthier tomorrow.