Experience the comfort and convenience of expert medical care within the familiar surroundings of your home with St. Thomas Hospital Chethipuzha's Home Care Services. With a legacy of excellence in healthcare, we bring the same standard of care and compassion to your doorstep. Our commitment to your well-being extends beyond our hospital walls, ensuring that you receive top-notch medical attention and personalized care right where you are. Our Home Care Services are led by a team of highly skilled healthcare professionals, including doctors, nurses, lab technicians and caregivers.
They work collaboratively to provide a comprehensive range of medical services, tailored to meet individual patient needs. From post-operative care to chronic disease management, our team is dedicated to ensuring your well-being. Access professional medical guidance and advice from experienced doctors without leaving your home. Our qualified physicians provide thorough assessments, diagnoses, and treatment plans tailored to your individual needs.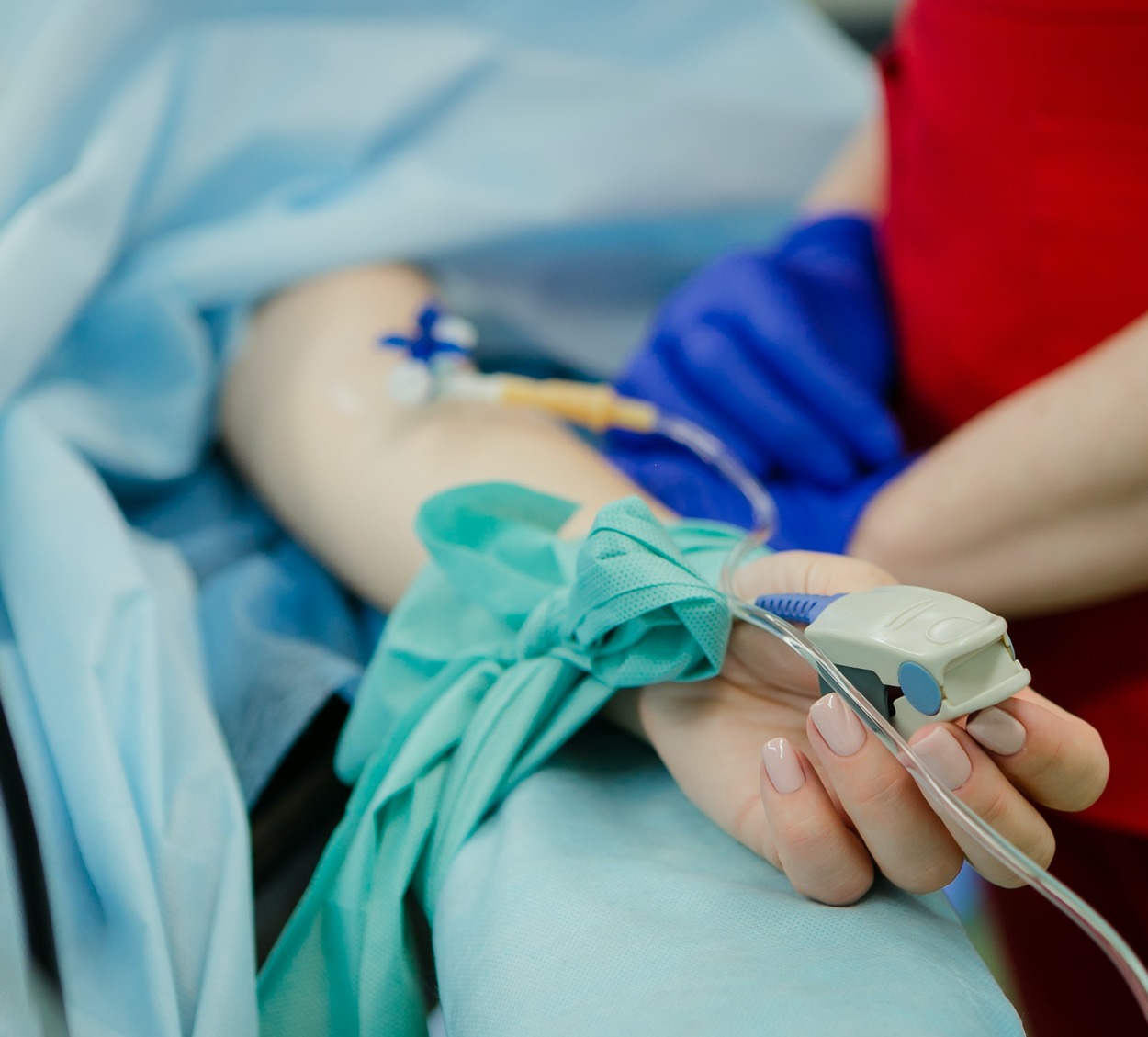 Receive compassionate and skilled nursing care in the comfort of your home. Our trained nurses offer a range of services, from wound care and medication administration to post-surgical monitoring and health education. In case of emergencies or medical transport needs, our dedicated ambulance service is just a phone call away. Rest assured that prompt and efficient assistance is available whenever required. Get diagnostic tests and screenings done without the need to travel. Our lab services bring the convenience of accurate testing to your doorstep, ensuring timely results for effective medical decision-making.
Our services are provided by skilled medical professionals who bring years of experience and expertise to your home, ensuring comprehensive and quality care. We understand that each patient's needs are unique. Our home care services are tailored to your specific health requirements and preferences.