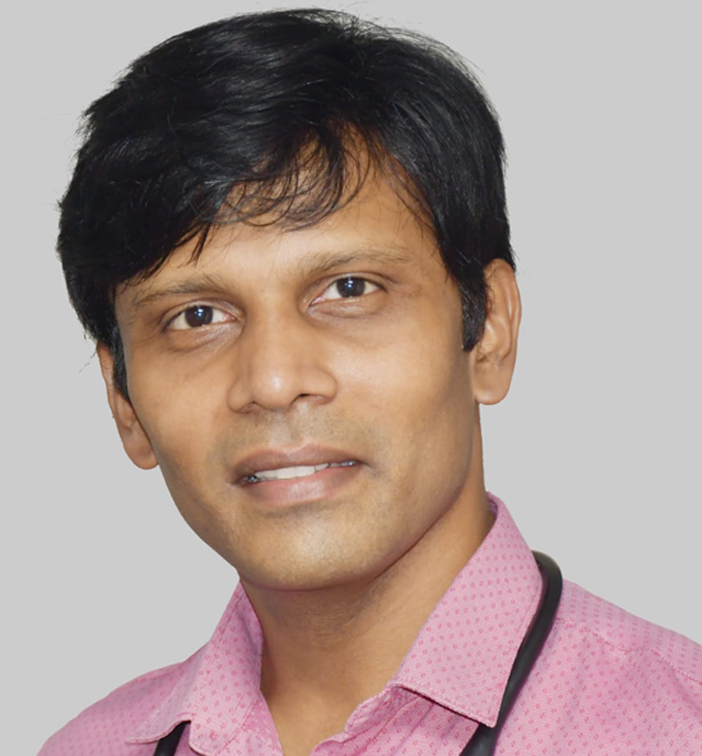 DR.SHIJU STANLEY
MEM, MD, PGD-AP, MBBS
HOD & SENIOR CONSULTANT, EMERGENCY MEDICINE
Dept. of Emergency Medicine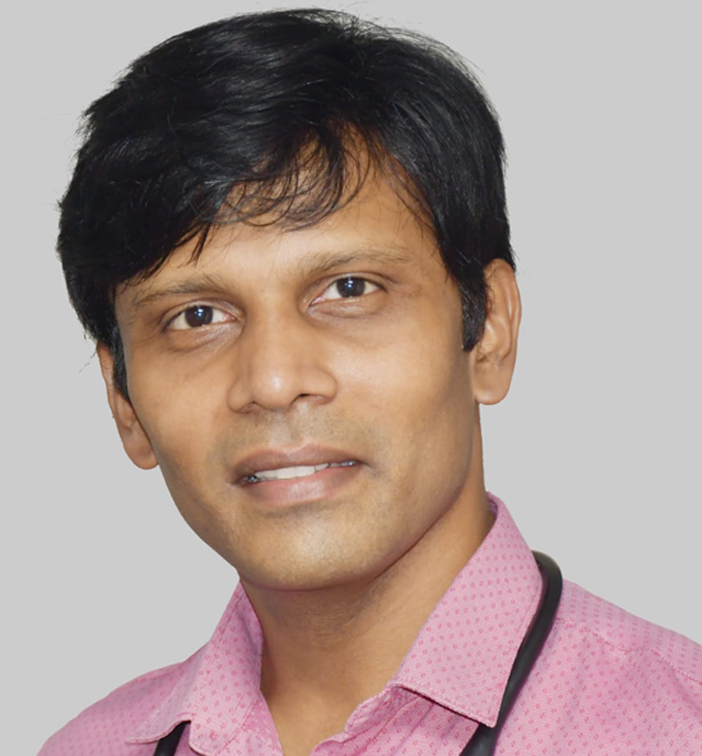 DR.SHIJU STANLEY
MEM, MD, PGD-AP, MBBS
HOD & SENIOR CONSULTANT, EMERGENCY MEDICINE
Dept. of Emergency Medicine
Biography
Dr.Shiju Stanley, Consultant and Head, Department of Emergency Medicine is one of the new breed of specialists in 'Emergency Medicine.
AREA OF SPECIAL INTEREST
Acute Trauma Care
Disaster Management, S
Sonography in ER - Diagnostic and Therapeutic,
Toxicology and Procedural Analgesia.
ATLS provider and AHA accredited Instructor for BLS, ACLS & PALS.

QUALIFICATIONS
MEM, Society for Emergency Medicine India
MD (Emergency Medicine), Vinayaka Mission University, Salem
PGD-AP, Child Development Centre
MBBS, Govt. Medical College, Thiruvananthapuram

PROFESSIONAL MEMBERSHIP AND AFFLIATIONS
Member, Indian Medical Association
Member, Society for Emergency Medicine India (SEMI)

LANGUAGE KNOWN
ENGLISH, MALAYALAM, HINDI, TAMIL
Our Passionate & Dedicated Team
Inspire Society Through Service