Welcome to St Thomas Hospital Kerala, where compassionate care and medical excellence converge to transform lives through advanced healthcare services. In our pursuit of enhancing patient well-being, we take immense pride in our state-of-the-art Laboratory Medicine department, an integral part of our Allied support services.
At St Thomas Hospital, we understand that accurate and timely diagnostics are fundamental to effective medical treatment. Our Laboratory Medicine team comprises skilled technicians and experienced pathologists who work tirelessly to provide precise and comprehensive laboratory analyses. Advanced healthcare services alter lives through compassionate care and medical competence.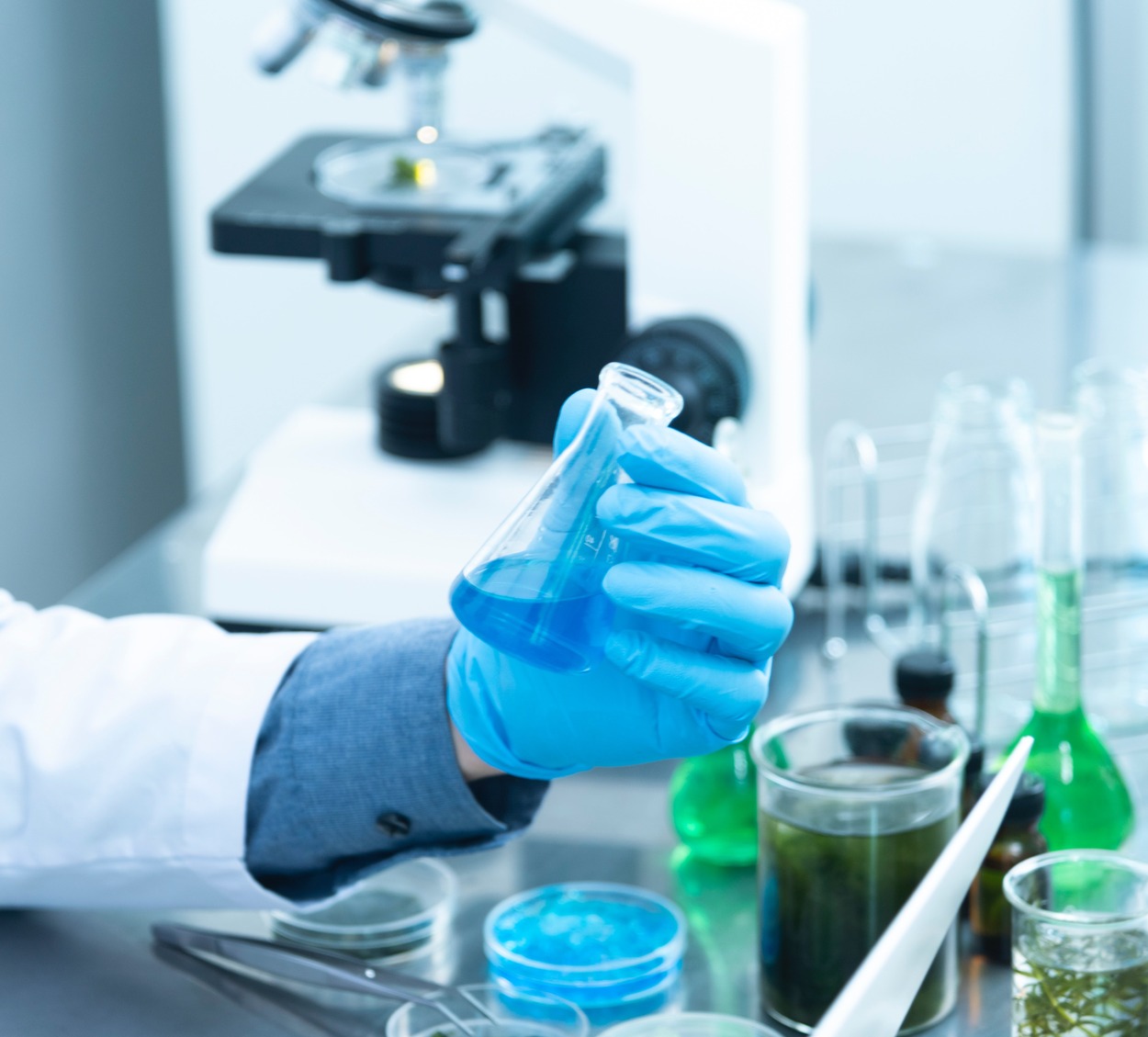 Equipped with cutting-edge technology and adhering to the highest standards, our laboratory services encompass a wide array of diagnostic tests, including blood work, urine analysis, molecular testing, and more. We are committed to delivering swift and accurate results, enabling our expert physicians to make informed decisions and devise personalized treatment plans for each patient. As advocates of holistic healthcare, we firmly believe in fostering a patient environment.
Our Laboratory Medicine department goes beyond mere diagnostics; we are dedicated to providing compassionate support and guidance throughout your medical journey. With unwavering dedication to excellence, St Thomas Hospital Kerala's Laboratory Medicine stands as a pillar of trust, ensuring that you receive the best possible care and treatment for a healthier and brighter future.