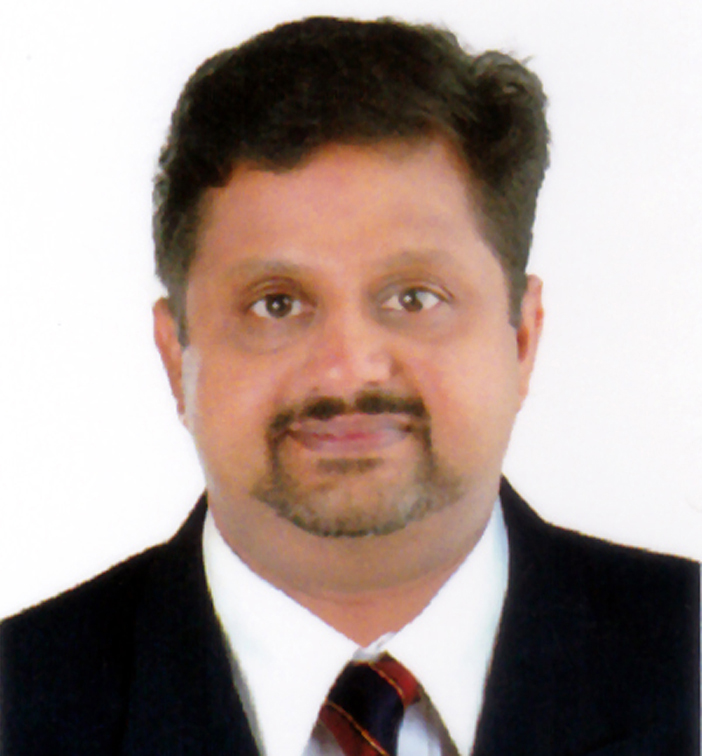 DR. ABIJIT RADHAKRISHNAN
MBBS
HEAD OF DEPARTMENT, SENIOR CONSULTANT ORTHOPAEDIC SURGEON, DEPARTMENT OF ORTHOPEADICS

Monday to Saturday 09:00 am to 01:00 pm


Dept. of Orthopaedics and Sports Medicine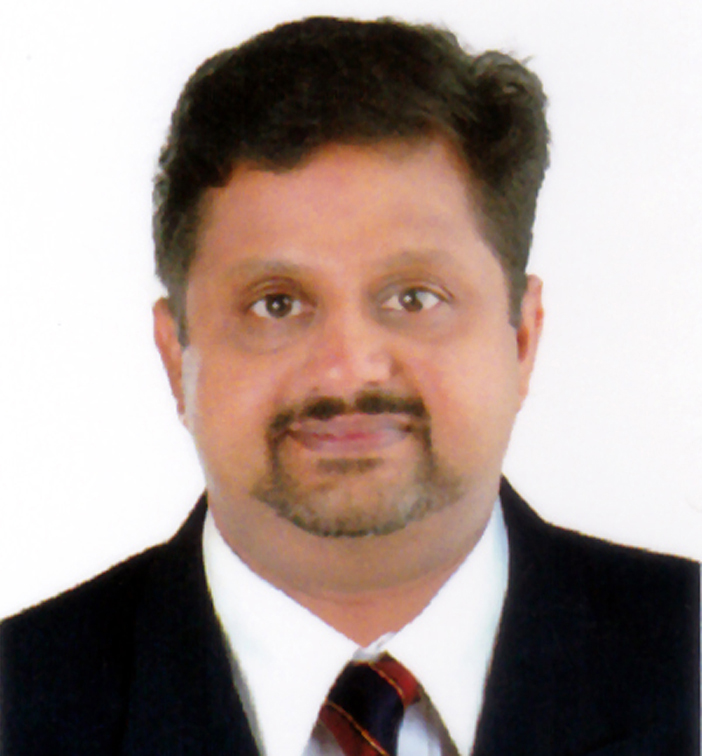 DR. ABIJIT RADHAKRISHNAN
MBBS
HEAD OF DEPARTMENT, SENIOR CONSULTANT ORTHOPAEDIC SURGEON, DEPARTMENT OF ORTHOPEADICS

Monday to Saturday 09:00 am to 01:00 pm


Dept. of Orthopaedics and Sports Medicine
DESCRIPTION ON PROCEDURES HANDLES
Trauma
Arthroscopy
Arthroplasty

QUALIFICATIONS
MBBS, D. ORTHO, McH Ortho
Fellow in Shoulder Sports and Trauma- S. Korea
Fellow in Revision Arthroscopy- France
Fellow in Arthroplasty and Arthroscopy- Pune

PAPERS PUBLISHED
i. 2005 Karnataka KOACON- Paper and Poster
ii. BTLS Advanced Course Certificate Holder
iii. ACASEA 2017, Mumbai
iv. AAOS 2013 Chicago, AAOS 2015 Las Vegas.

FELLOWSHIPS:
- Fellow in Shoulder Sports and Trauma- S. Korea
- Fellow in Revision Arthroscopy- France
- Fellow in Arthroplasty and Arthroscopy- Pune

PROFESSIONAL MEMBERSHIP AND AFFLIATIONS
- KERALA ORTHOPAEDIC ASSOCIATION
- IMA

LANGUAGE KNOWN
English, Malayalam, Hindi, Tamil, Kannada.
OP DAYS AND TIMINGS
Monday to Saturday 09:00 am to 01:00 pm
Our Passionate & Dedicated Team
Inspire Society Through Service