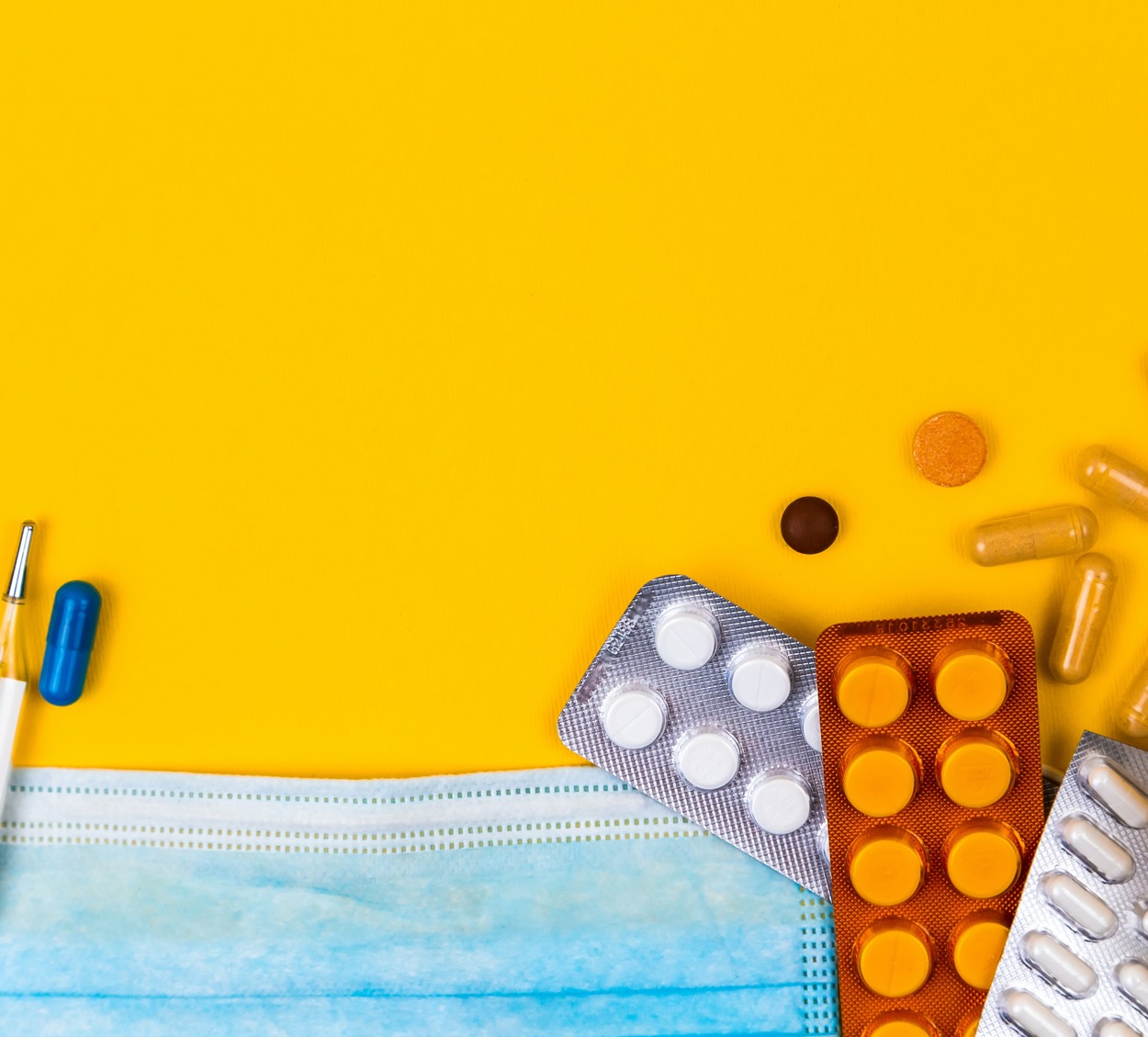 At St Thomas Hospital Kerala, our commitment to compassionate care and medical excellence extends beyond the patient's bedside. In our unwavering dedication to improving lives through advanced healthcare services, we understand the crucial role of an efficient Purchase & Central Store department in ensuring seamless administrative support. With an emphasis on quality and efficiency, our Purchase & Central Store team plays a pivotal role in the smooth functioning of the hospital.
They diligently manage the procurement of medical supplies, equipment, and other essential materials, ensuring that healthcare professionals have access to the resources they need to deliver the highest standard of care. Our meticulous inventory management and streamlined processes enable us to respond promptly to medical emergencies, providing a safe and nurturing environment for both patients and medical staff
At St Thomas Hospital Kerala, we take immense pride in our Purchase & Central Store department's exceptional dedication to excellence. Our team comprises experienced professionals with a profound understanding of the healthcare industry's unique requirements. They work tirelessly to source the best-in-class medical products and negotiate competitive pricing, allowing us to optimize resources without compromising on quality. Moreover, the department is equipped with state-of-the-art storage and tracking systems, ensuring accurate and timely deliveries to various hospital units.
By maintaining well-organized and well-stocked inventories, we ensure uninterrupted medical services and quick access to critical supplies. As a vital pillar of our administrative support services, the Purchase & Central Store team at St Thomas Hospital Kerala exemplifies our commitment to enhancing healthcare outcomes, making a significant difference in the lives of patients and healthcare providers alike.